Here's some random photos of my recent visit to Tokyo. Needless to say how much fun I had there, lots of records, good music, beer, amazing food and great times with some new found friends. Music really does make a deep connection! Mega Vibez!
A special thanks to
NOZAKI
and
FUMI SATO
for their open arms...
RECORD EXCHANGE...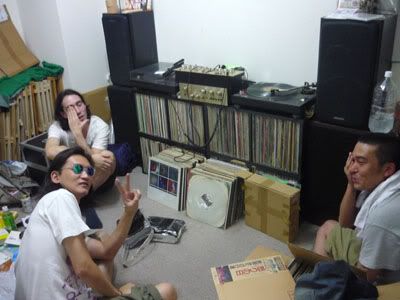 DJ NOZAKI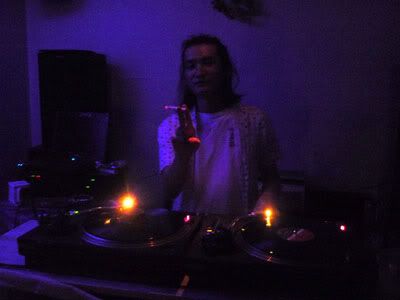 ROHAN & FUMI SATO AT FUNNY HI NRG SHOP...
THE VICE PRESIDENT!
ROMAN WAFERS @ BONOBO (CHECK MIXER!)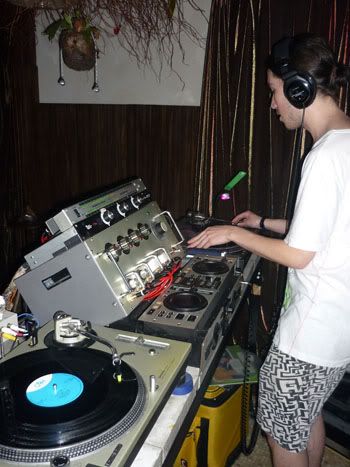 1 1/2 OF TOTE BAGZ @ DOROTHY PARKER
ARTWORK @ DOROTHY PARKER
EVER SMILING TOMOMI FROM
IS-NESS
SUMO TELEVISION!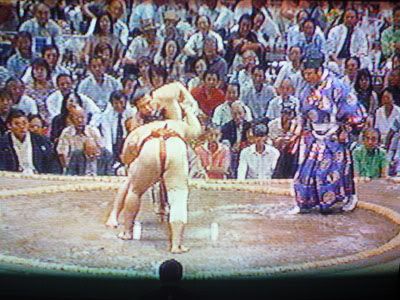 SWEETS (TAKE AWAY ON ICE!)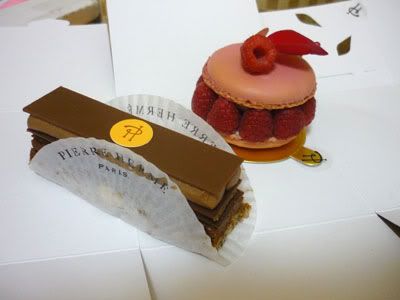 LAZY WIT PIZZA (CUTE PACKAGING) & DESERT
GYOZA & BEER WIT LAZY, NAT, FRANK (FUR) & MIKA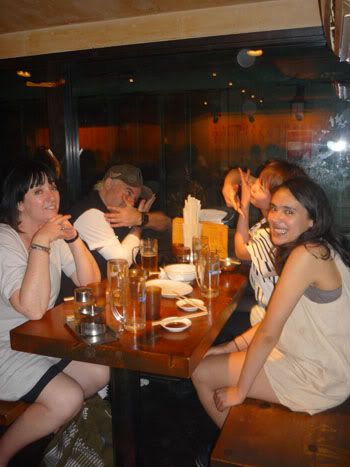 TOKYO WAX MUSEUM (E2-EFLOOR)