I went for a huge off road/on road/in water marathon with Misha the other weekend, it was crazy! We got a little lost, so had to strip down and swim across the yarra! (with bikes!)
He's posted some stuff on his blog here...funny stuff!
http://slamxhype.com/blogs/da-wildernezz/
POOLSIDE AT SECRET CASTLE...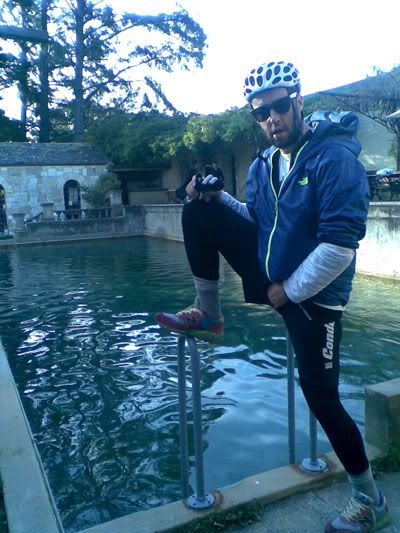 COWBOYS!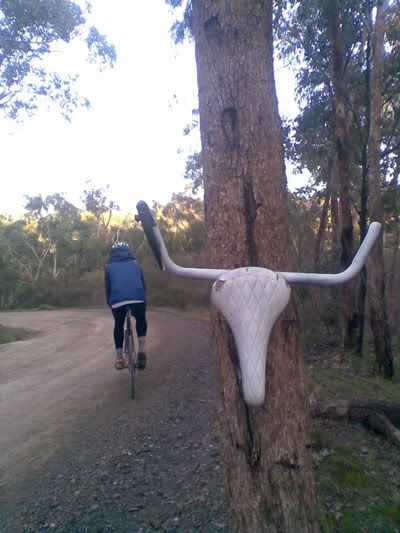 STRIPPIN OFF!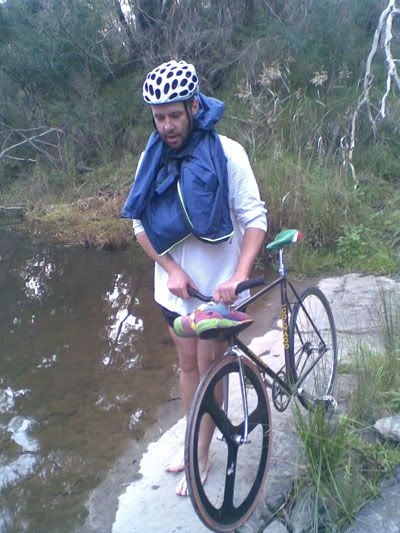 WE MADE IT!