Sorry for the lack of updates,I have lots of mixes to share but no regular use of the internet available yet.
There's been some fun times here in Melbourne...
Misha @ Dark Place Party
Against the Artic vs Noise in my Head @ 3RRR Radio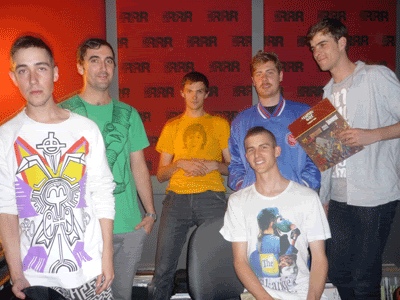 TJ likes to party..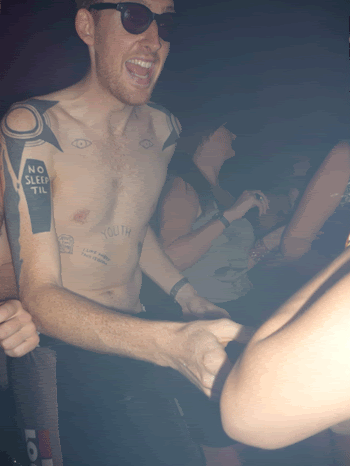 Jackson likes to Nang..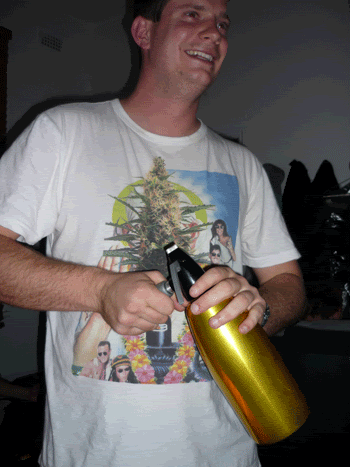 Rohan (Bell Towers) @ the TOFF. I have a live 5 & a half hour mix from this night which I'll post soon...it was a wild night!
German friend Manuel on the 808...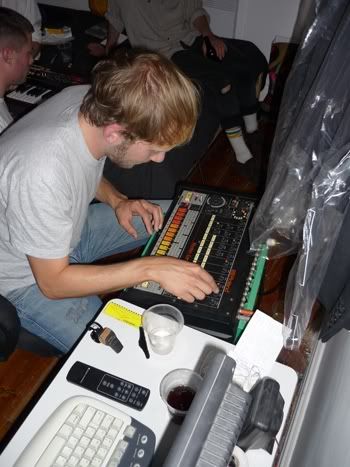 A quick pitstop...
GREAT MUSIC TO COME!!!!